Binance, a global cryptocurrency exchange, has partnered up with Mastercard to launch a crypto prepaid card in Argentina. The announcement was made by the exchange on Thursday. The new card by the CZ's exchange is still in beta and will be widely accessible soon.
The Binance Card issued by Credential Payments will allow all new and existing Binance users in Argentina with a valid national ID to make purchases and pay bills with cryptocurrencies, including Bitcoin and BNB, at over 90 million Mastercard merchants worldwide, both in-store and online.
Mastercard is a global technology company in the payments industry. Our mission is to connect and power an inclusive, digital economy that benefits everyone, everywhere by making transactions safe, simple, smart and accessible. Using secure data and networks, partnerships and passion, our innovations and solutions help individuals, financial institutions, governments and businesses realize their greatest potential. Our decency quotient, or DQ, drives our culture and everything we do inside and outside of our company. With connections across more than 210 countries and territories, we are building a sustainable world that unlocks priceless possibilities for all.
Users can enjoy a seamless transaction in which their cryptocurrencies are converted to fiat currency in real-time at the point of purchase, as well as earn up to 8% in crypto cashback on eligible purchases and enjoy zero fees* on ATM withdrawals.
Argentinian users with the necessary valid ID can get access to the binance card. The launch of the product is the vision of the exchange as a part of its global expansion. The new card will allow users to use crypto for payments at over 90 million Mastercard merchants globally. Using the card, crypto will be converted to fiat currency in real-time at the point of purchase. In addition, cardholders will also earn 8% crypto cashback on all eligible purchases. ATM withdrawals will also be free of any charges.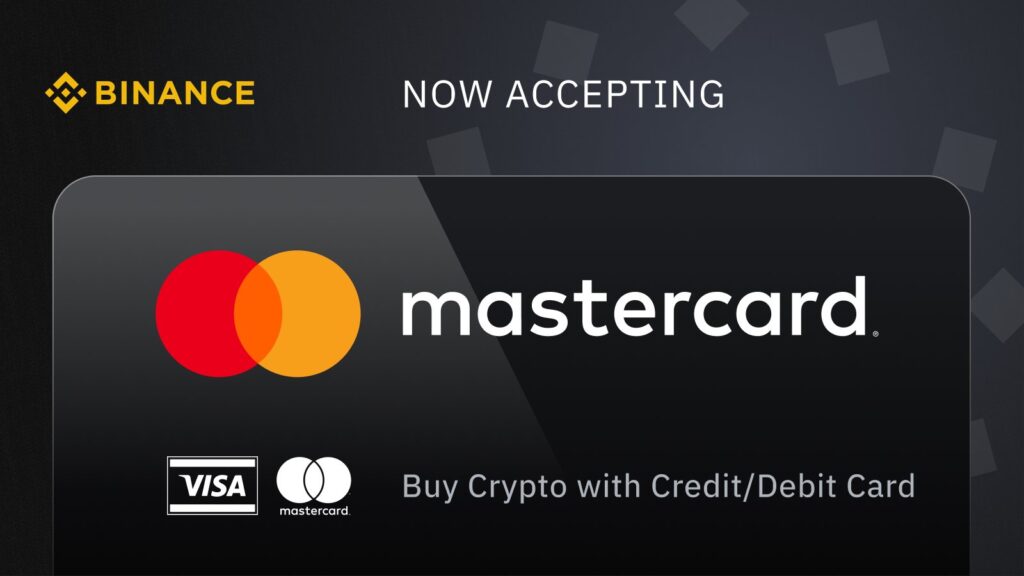 "Payments is one of the first and most obvious use cases for crypto, yet adoption has a lot of room to grow. By using the Binance Card, merchants continue to receive fiat and the users pay in the cryptocurrency they choose. We believe the Binance Card is a significant step in encouraging wider crypto use and global adoption and now it is available for users from Argentina", said Maximiliano Hinz, general director of Binance in Latin America.
Binance Holders Gets Features via App
Holders of the binance card can easily access the card's features and manage it through the dashboard available on the app and website.
Other features, including payment history and customer support, can be accessed through the app.
The first Latin American country to debut the card is Argentina. Argentina has emerged as a hub for different crypto cards. Recent months have witnessed almost three local crypto exchanges providing their crypto card services.
Binance is one of the world's major cryptocurrency exchanges. In 2017, the exchange began offering its services. With over 30 million users, it has established a global footprint. Unlike other trading platforms that were struggling to survive, Binance expanded and hired during the poor sinking market of 2022.