CFO of Bed Bath & Beyond. On Friday, it was reported that Gustavo Arnal committed suicide by jumping to his death from the Tribeca skyscraper in New York City. According to sources within the police department, the executive, who was 52 years old, leaped from the 18th floor of the tall building. According to a new report, Gustavo was the target of a class-action lawsuit that accused him of participating in a "pump and dump" scheme. The lawsuit was brought on behalf of the general public.
The lawsuit was initially filed to the United States District Court for the District of Columbia in the month of August 2022. According to the allegations made in the lawsuit, Gustavo artificially inflated the company's stock price, which caused its value to skyrocket.
Bed Bath & Beyond: Pump & Dump Allegations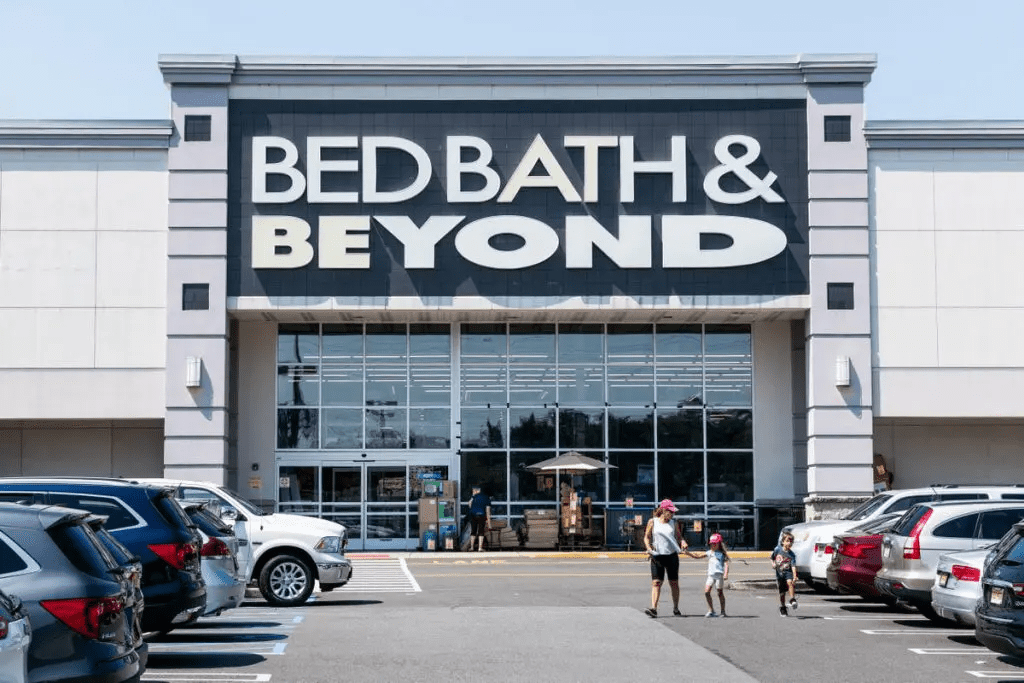 The lawsuit alleges that the Chairman of GameStop, Ryan Cohen, met with Gustavo and discussed a strategy to acquire a significant number of shares of Bed Bath & Beyond.
It has been reported that Cohen bought a significant stake in Bed Bath & Beyond by purchasing 1.6 million shares of the company. According to the report, Cohen also initiated call options on Bed Bath & Beyond, and he and another individual participated in an insider squeeze.
It is alleged that the two met to discuss strategies for generating excessive position for the stock and then selling it once it reached a predetermined price target.
According to the text of the lawsuit, "With control over a significant portion of the public float, Cohen would effectively act as a price support for the stock while Gustavo would act in a similar capacity by controlling the sale of shares by Insiders." Under the terms of this agreement, the defendants would make a handsome profit from the increase in share price, and they would be able to coordinate the sale of their shares in order to maximise their returns.
According to the documents filed with the court, the scheme was an attempt to "squeeze" profits out of Bed Bath & Beyond stock for Cohen and Gustavo's benefit. In exchange for Gustavo's assurance that insiders would not flood the market with the stock, the statement read, "Classic attempt to spark a gamma squeeze."