Brazil's crypto exchange Digitra.com has launched a trading platform that uses Nasdaq's cloud-based technology. Nasdaq's Marketplace Services Platform will support Digitra's new "trade-to-earn" feature, which gives tokens for every trade that is made.
A press release on Tuesday said that Digitra.com, a cryptocurrency exchange based in Brazil, has opened an exchange for institutional and individual investors that is powered by Nasdaq's cloud-based cryptocurrency trading service.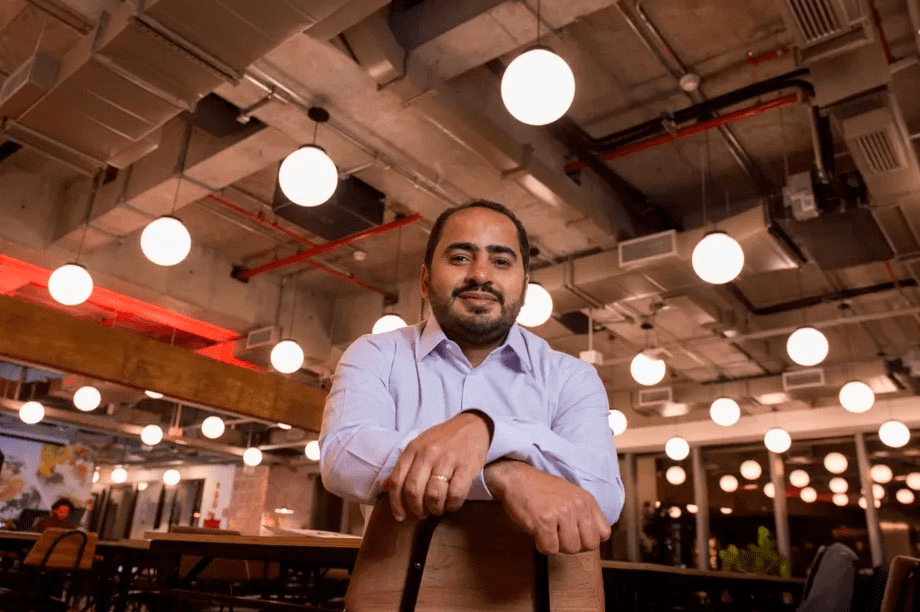 "Nasdaq brings a lot of experience and knowledge in technology for capital markets to Digitra.com and our industry," said Rodrigo Batista, founder and CEO of Digitra.com. "Working together on technology gives us a strong base on which to grow and build new features for our clients."
Nasdaq's Marketplace Services Platform is a cloud-based platform that helps digital transaction exchanges and crypto markets. It lets exchanges attract liquidity and adjust the number of assets based on market conditions. The technology also lets exchanges create new features for their customers.
One of these is Trade to Earn, a new commission and fee structure on Digitra.com. Trade to Earn gets rid of transaction fees and gives customers the platform's native digitra tokens (DGTA) for every executed trade.
"By offering more services on top of cryptocurrency spot trading, we will create new revenue streams that will replace the traditional transaction fees," Batista said.
Digitra.com also plans to use its technology to offer 50 more asset classes and coins by the end of the year, in addition to bitcoin (BTC), ether (ETH), and USD coin (USDC).
Nasdaq's Marketplace Services Platform isn't its first foray into crypto. In 2015, the company launched Nasdaq Linq, a blockchain-based platform that works with clients such as Chain, Change Tip, PeerNova, Synack, Tango, and Vera.