A little more than a month after initiating bankruptcy proceedings, crypto lender Celsius filed early Thursday to return custody holders' funds to those holders. The filing came ahead of a separate hearing that was scheduled to address ongoing questions regarding Celsius' efforts to restructure and relaunch its business.
According to the filing, Celsius has approximately 58,300 users who have collectively deposited over $210 million with its custody and withhold, with 15,680 customers holding "Pure Custody Assets" worth approximately $44 million. The Bankruptcy Court for the Southern District of New York, which is in charge of overseeing the case, has scheduled a hearing to discuss the matter on October 6, 2022.
After putting a halt to all withdrawals in June, Celsius filed for protection under the bankruptcy laws in July. Customers of the cryptocurrency lender have written a number of letters to the court in which they explain the difficulties that this situation has caused for them. Several of these customers have asked the court to order Celsius to simply reopen withdrawals and liquidate its own assets if necessary in order to make customers whole.
The filing by Celsius comes just one day after another organized group of 64 customers petitioned the court for the return of their funds. This group is claiming approximately $25 million in custody holdings.
In contrast to Celsius customers who use its Earn or Borrow products, customers who have custodial accounts still retain ownership of their crypto assets, according to this line of reasoning. Celsius is only serving in the capacity of the storage provider at this time. As a result, these funds do not belong to Celsius' estate; rather, they belong to the customers.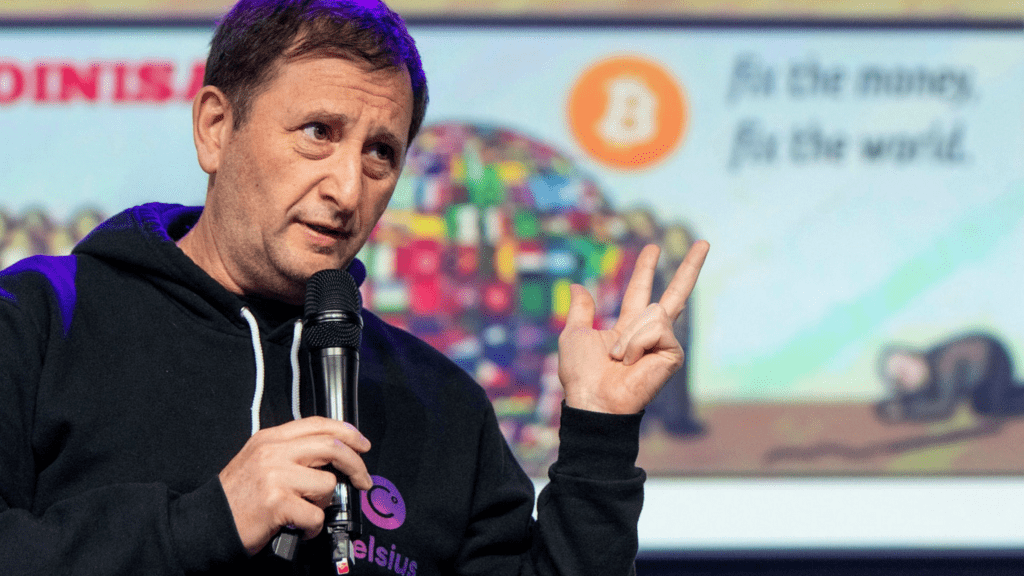 In the filing, it was stated that "following their analysis, the Debtors have identified significant cryptocurrency assets that they do not believe are property of their estates and as to which the Debtors do not believe that they have any colorable causes of action under applicable law." "As a consequence of this, the Debtors are of the opinion that it is just and reasonable to enable customers to withdraw their cryptocurrency assets at this time. By this Motion, the Debtors seek authority to permit certain customers to withdraw their cryptocurrency from the Custody Program and Withhold Accounts—in accordance with procedures and other conditions set forth in this Motion."
Celsius has submitted a request for a limited reopening of withdrawals, but the company notes that not all customers would be eligible.
"For all Withdrawable Assets, the Debtors need to consider the extent to which they may hold a right to setoff against obligations owed to customers, including the customers' obligation to repay loans under the Borrow Program.
As a consequence of this, the Proposed Order excludes from the relief the resumption of withdrawals for any customer who has any loans from the Borrow Program that are still outstanding "according to the filing,