Bitcoin launderer Heather "Razzlekahn" Morgan has declared that she no longer has any involvement in cryptocurrencies or nonfungible tokens (NFTs).
Following the federal judge's decision to give the accused Bitfinex money launderer Heather Morgan permission to "engage in legitimate employment," Morgan has broken her silence on social media. Morgan's Twitter account dubbed "Heather 'Razzlekhan' Morgan" is verified on Twitter and her latest tweet insists that she does not endorse any crypto or NFT project bearing her name.
On Tuesday, one of the accused Bitfinex bitcoin launderers, Heather Morgan, the wife of Ilya Lichtenstein, tweeted a message to her 24,900 Twitter followers on social media. Morgan and Lichtenstein were arrested last February after U.S. law enforcement announced that it had confiscated 94,636 bitcoin from the duo. At the time of Morgan's and her husband's arrest, the bitcoin was worth roughly $4.5 billion and today, the cache of 94,636 BTC is worth $2.03 billion.
In her first tweet since February 6 this year, Morgan stated with an unequivocal belief that "any crypto or NFT project bearing my name or likeness is a scam that I do not endorse."
I am not involved in any crypto project. Any crypto or NFT project bearing my name or likeness is a scam that I do not endorse.

— Heather "Razzlekhan" Morgan (@HeatherReyhan) August 23, 2022
The Federal Bureau of Investigation (FBI) charged Morgan and her husband Ilya Lichtenstein with conspiracy to commit multi-billion-dollar money laundering crimes in February 2022 in connection with the infamous 2016 Bitfinex hack.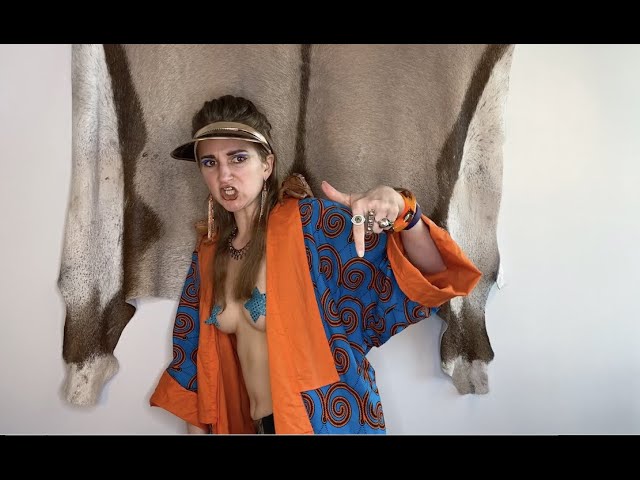 119,756 Bitcoin (BTC), approximately $72 million, was drained from the exchange via a security breach, with the assets being methodically laundered through several marketplaces, including AlphaBay and Hydra, in the years that followed. The hack was one of the industry's largest at the time, second only to Mt. Gox.
An FBI investigation seized the funds in February 2022, by which time they were worth in excess of $4.5 billion. The FBI alleged that Morgan and Lichtenstein "employed numerous sophisticated laundering techniques" to evade financial detection.
The couple's story has seen a lot of media attention since they were arrested, and when their apartment was raided, law enforcement officials claim they found a significant amount of evidence. The duo's apartment allegedly had burner phones, SIM cards, "two hollowed-out books" with more than $40K in cash, a "substantial amount of foreign currency" and "over 70 one-ounce gold coins."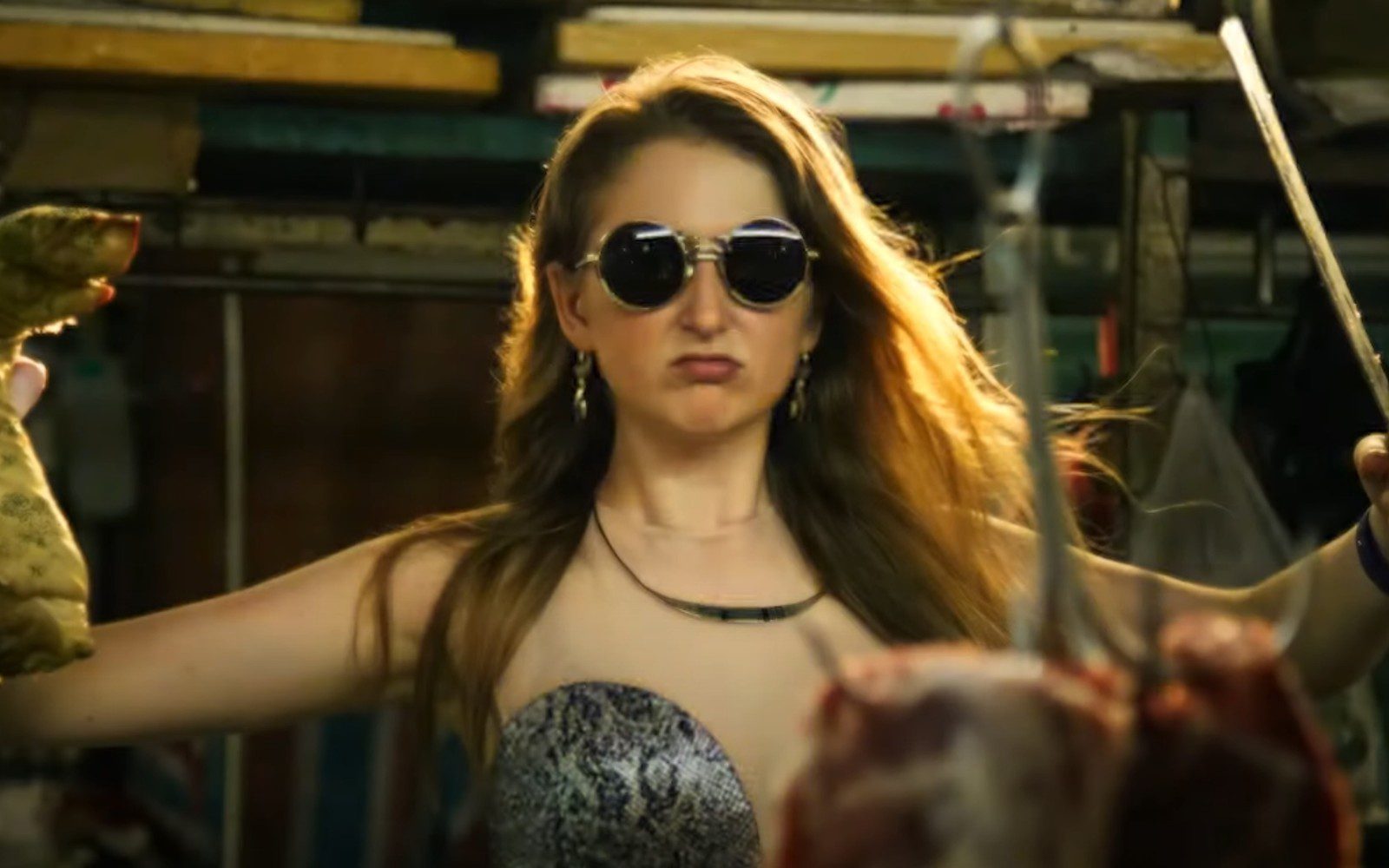 Morgan herself had a very vocal online persona when she leveraged her street rapper name "Razzlekhan." She was also well known for writing columns for Forbes magazine about technology and financial fraud. The streaming media firm Netflix revealed it was going to release a docuseries about the couple. Netflix has been streaming mystery documentaries involving the Quadrigacx saga and this week it is releasing a docuseries covering the life of John McAfee on the run.