PayPal is the latest company to join Coinbase's TRUST (Travel Rule Universal Solution Technology) network. The announcement was made via an official Coinbase blog post. The move is an attempt by PayPal to comply with the financial industry's "Travel rule."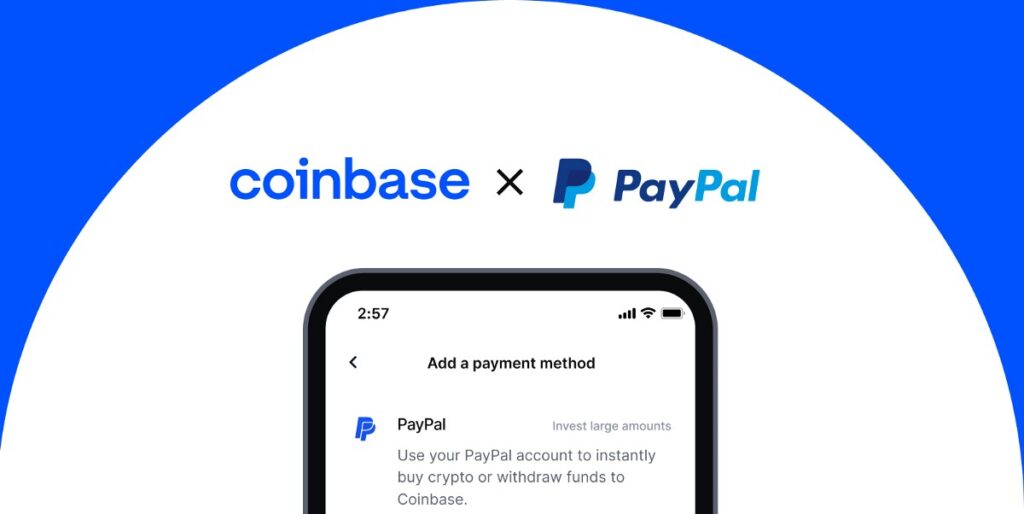 The law requires that the FATF inform the senders and receivers of any crypto transaction over $1,000. Additionally, the FATF advises VASPs to include the sender's address, account names, numbers, and the recipient's identity.
The TRUST network from Coinbase seeks to release the required information while maintaining user privacy. By adopting a compliance and risk management solution from Exiger, it will avoid using a central repository for user data and guarantee the reliability of its members.
Furthermore, in October 2020, PayPal made cryptocurrency trading available to its users. This summer, it added additional functionality, starting in June, allowing users to withdraw and deposit cryptocurrency. Since PayPal now offers a wider variety of crypto functions, it probably needs to adhere to rules strictly. Thus, PayPal's move to join Coinbase's network will most likely help it in this regard.