According to a series of court filings made on Thursday, crypto attorney Kyle Roche has filed paperwork to withdraw from several class-action lawsuits against major crypto companies. This comes after the attorney withdrew from four additional cases the day before.
Nexo Capital, BAM Trading (which operates as Binance.US), Dfinity, and Solana Labs are all parties involved in the lawsuits that are pertinent to this discussion. Additionally, Roche withdrew from a class-action lawsuit that was being brought against multiple educational institutions.
The latest round of withdrawals comes after similar filings on Wednesday revealed that Roche, a founding partner of the law firm Roche Freedman, would be stepping away from his law firm's class action practise. The withdrawals come as a result of the revelation.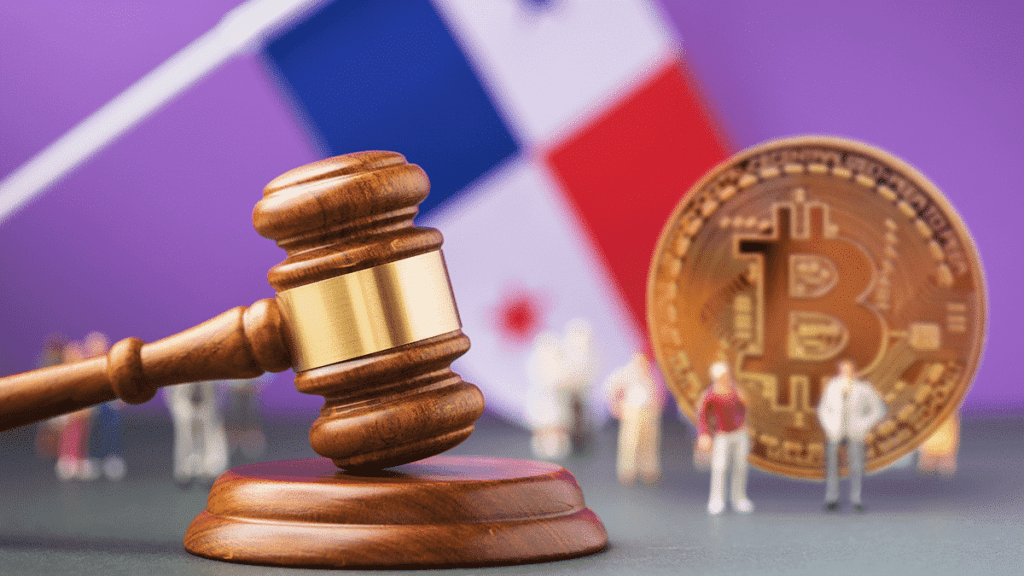 Roche filed paperwork on Wednesday to withdraw from potential class action lawsuits involving Tether, Bitfinex, the Tron Foundation, and BitMex. A request for comment was sent to Roche, but the company did not immediately respond.
Tether and Bitfinex, dissatisfied with Roche's decision to withdraw from the case, have filed a motion requesting that the rest of Roche's law firm also withdraw from the case and destroy any evidence that was gathered during the discovery phase of the lawsuit.
On Friday, a whistleblower website known as Crypto Leaks released a series of damning videos against a lawyer, accusing the lawyer of using class-action lawsuits as a tool to collect sensitive information on a variety of cryptocurrency companies. The website also claimed that Roche's lawsuits had the intention of attacking competitors of the blockchain project Avalanche, from which Roche had allegedly received tokens and which Roche had represented in legal matters in the past.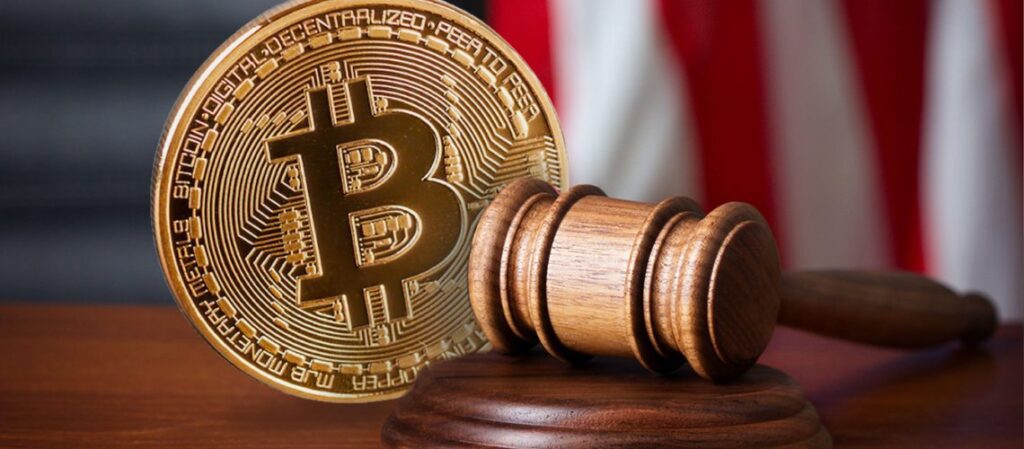 Roche and Avalanche founder Emin Gün Sirer has responded to the allegations by denying their validity.
Roche continues to represent Sirer in a separate action and also made an appearance on Thursday during a hearing for the ongoing bankruptcy proceedings involving crypto lender Celsius. Jason Stone, CEO of KeyFi and a former employee of Celsius, is also suing Celsius for unpaid management fees, and Roche represents Stone in this lawsuit.