Non-fungible token (NFT) company Volective Proof has raised $50 million in a Series A funding round as it prepares to launch its latest NFT collection, the company said during a live-streamed community event on Tuesday.
This most recent round was led by a16z, and Seven Seven Six, True Ventures, Collab+Currency, Flamingo DAO, SV Angel, and VaynerFund all participated.
In a press release, Proof CEO Kevin Rose said, "It's great to have this vote of confidence from some of the most well-known investors in Web3, as well as the money to keep making great products and services as we grow this business over time."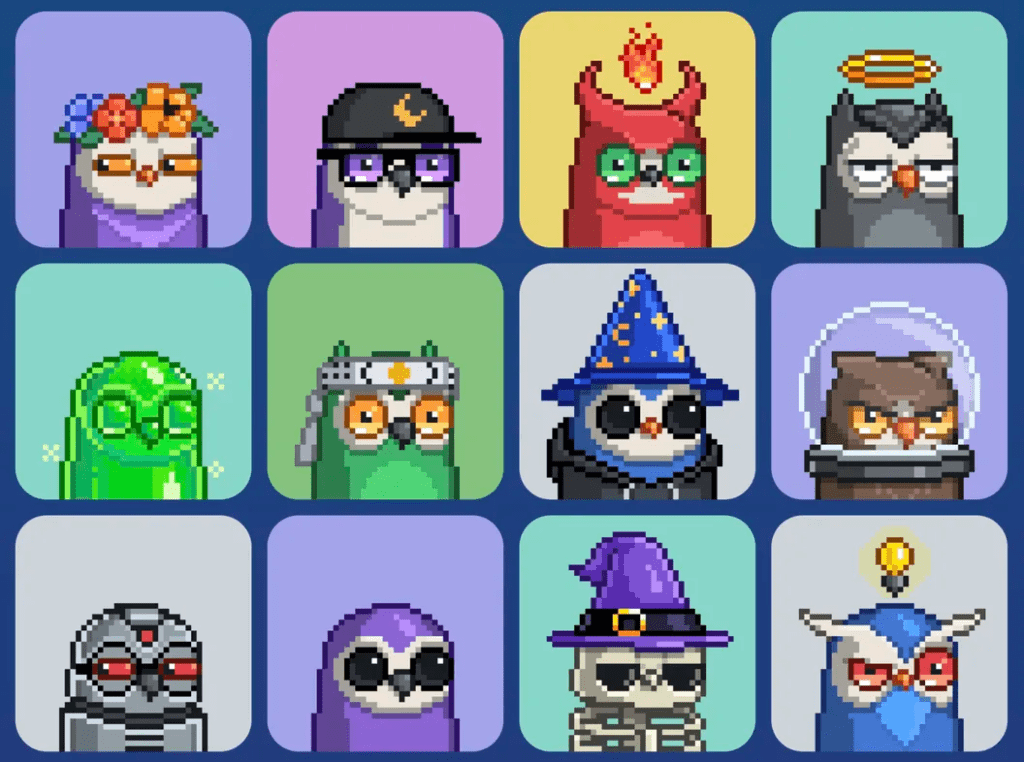 During Tuesday's event, the company shared new details about PROOF's third NFT collection: Moonbirds Mythics, a 20,000 PFP (profile pic) collection that will launch in early 2023. A decentralized autonomous organization called Moonbirds DAO will be in charge of licensing the company's Moonbirds NFT brand, giving trademark rights, and giving money to upcoming NFT projects.
The company's leaders also shared about the progress of the upcoming launch of the Proof social platform, which will let users show off their NFT collections and give data-driven insights into the NFT industry. Proof also showed that there are plans to release a token with the same name. More information will be available in 2023.
Rose said, "When we do something, it should be unique to us, have real use, and push the limits of what is possible in new and exciting ways."
This year, Proof's Moonbirds NFT project made headlines when it reached a trading volume that broke all previous records. The collection of 10,000 PFPs made more than $200 million, which is a lot more than Azuki and Bored Ape Yacht Club made.