In a report published Monday, the Bank of Korea said that South Korea's landmark crypto regulations will have to legalise initial coin offerings (ICO), which are currently illegal in the country.
In 2017, the country's financial regulator, the Financial Services Commission, stopped local crypto companies from doing ICOs, which is a way to raise money by selling digital tokens. Now, the central bank is arguing that ICOs should be regulated instead of banned because the ban doesn't work.
After Terra, a crypto platform started by South Korean Do Kwon that lost billions of dollars, regulators in South Korea are cracking down on the local crypto industry. In addition to looking into Terra, regulators have called attention to other crypto platforms that may be breaking local regulations. The financial regulator said it will help speed up the process of making new regulations for crypto.
The central bank said in a report that came with the Korean translation of the European Union's Markets in Crypto Assets (MiCA) regulation that domestic companies like Terra got around the ban by issuing new digital tokens through companies that were set up overseas and then listing those tokens on local exchanges.
In the report, the bank said that the country's developing crypto regulatory framework, called the Digital Asset Basic Act, needs to be looked at again, using MiCA as an example.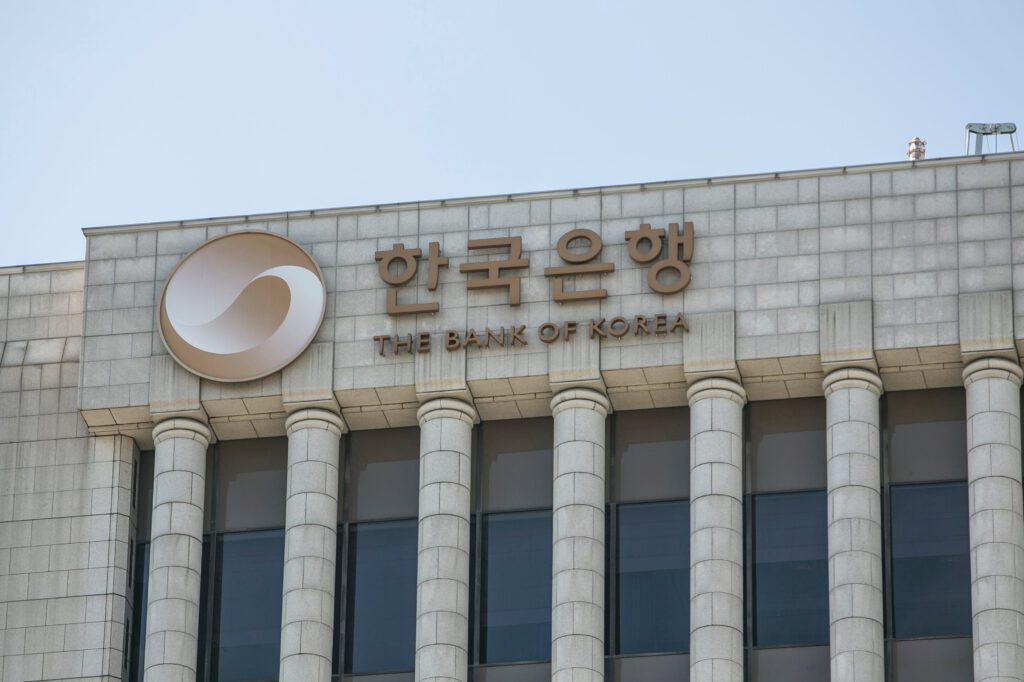 The central bank agreed with MiCA's focus on regulating stablecoins, which are cryptocurrencies that are tied to the price of another asset, like a sovereign currency. The Bank of Korea used Terra's failed algorithmic stablecoin tied to the US dollar as an example of why South Korea should use stablecoin rules like MiCA.
Under MiCA, the European Union wants to set up licencing frameworks, strict capital requirements, and other rules for people who want to sell crypto.