Bitcarra, is an i-gaming platform that is ready to transform the virtual gaming sphere. A team of highly experienced crypto and gaming experts modeled it after the most current industry trends. Its comprehensive user interface offers a unique i-gaming experience to the players.
It aims to constantly produce high-end, exciting, and on-trend games. It introduced up-to-the-minute gaming features to raise the level of traditional Bit-crash gaming. Along with offering the single crash game, we are also introducing a dual crash game. Their motto is innovation at every level.
The Team Behind Bitcarra
Bitcarra is brought to you by Digital Ventures N.V., a London, U.K., based company. Digital Ventures N.V. is a house of enthusiastic game developers who specialize in the crypto and the i-gaming industry. Our team follows industry trends and brings gamers the most innovative products.
The in-depth knowledge of the i-gaming industry allows us to spot and exploit gaps within the products that are currently being offered in the market. Our focus is to leverage our expertise and create a line of products that offers an enhanced user interface. We aspire to become the leading i-gaming operator/service provider and transform the face of traditional i-gaming.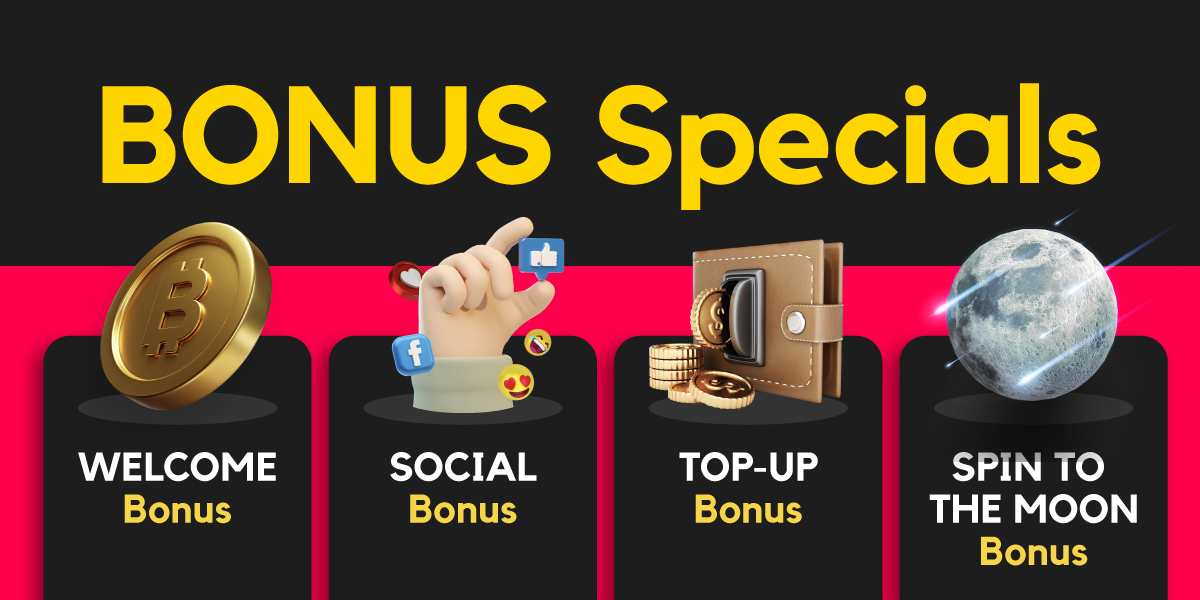 Bitcarra — The Product
Bitcarra is the newest i-gaming platform where you can play exciting blockchain-based guessing games. What makes us unique in the industry is our constant chase for innovation and unmatched gaming features. All the Bit-crash enthusiasts can engage in the traditional single crash game, or take on a new challenge with our dual crash game.
Single Crash
You will see multiple increasing curves on your screen that can crash at any time. You have to choose one, make a guess and place a bet on it. Cash-out before the curve crashes to win big.
Dual Crash
This is a version of Bit-crash gaming that you have never seen before. A blockchain-based guessing game, where you can simultaneously bet on two increasing curves, one of which will be an additional fixed player-betting mode. Enjoy the Baccarat-style play with the dual crash game.
Company Vision
Digital Ventures N.V. has two goals, that is, to be an industry i-gaming operator and supplier.
We, the Operators
The crypto i-gaming world is highly intriguing but equally volatile. As i-gaming operators, we strive to create a safe and regulated gaming environment. We want our players to enjoy our products without stressing about security. We have enforced a hack-resistant architecture for Bitcarra that keeps your wallets protected. With the right licenses and resources to adapt to the quickly evolving industry demands, we are ready to become leading i-gaming operators in the industry.
We, the Suppliers
Easy accessibility of the internet and shift from heavy machinery to mobile devices are contributing factors to an increase in online gaming engagement. As a result, the online gambling industry is expected to witness a compound annual growth rate of 11.5% between 2020 to 2027.
We will leverage the consumption of online services to become the leading i-gaming software providers. Our first product, Bitcarra, is set to transform the traditional Bit-crash gaming industry by introducing a dual crash game. Our goal is to design many such competitive i-gaming software that will leave a mark in the i-gaming market. By optimizing our software, or product, our operating clients will grow and build their businesses.
Product Features
Bitcarra offers a plethora of unique features that create an exhilarating gaming experience for everyone. Some of the most prominent features of Bitcarra are:
Engaging and Competitive: You will have access to our loyalty programs and game bonuses. We host regular competitions with handsome prizes that are open for all the players. You can also use our platform to build social connections with like-minded people.
Simultaneous Gameplay: You can take advantage of our dual crash game where you can bet on fixed Baccarat-style outcomes while also enjoying the Bit-crash game. This simultaneous gameplay is one of a kind in the industry.
Enhanced User Experience: We want our players to have the experience of gambling at a real casino through a virtual window. Hence, we have created a highly engaging and enhanced user interface that will appeal to the gamer in you.
What Makes It Different?
Innovation
What makes us unique in the industry is our stubbornness in creating unmatched gaming features. Keep an eye on our Dual-crash game!
Svelte JS allows us to develop a user-friendly interface. Now you have more reasons to stay pinned to the game.
User Rewards
Daily, weekly, monthly contests — our campaigns are highly rewarding! Regular users can earn USDT rewards by participating in our competitions. A few simple tasks can make you richer.
Our user rewards are distributed as Carra Tokens (CTs) that are redeemable in USDT. The more you play, the more you win.
Transparency
We will always be honest with you with regard to every campaign, mission, contest, and game. We are transparent with our profit sharing and your earning potential with us.
Our platform provides on-chain data storage for all user information. We are licensed by Curaçao Egaming, an i-gaming license that legitimizes online casinos.
Security
Your security is our priority. We apply a proprietary wallet signature system with hardware and software binding that keeps your wallets protected.
Lost your key? We will release funds after multiple layers of audit and integrity checks. Our hack-resistant architecture keeps your data safe. PCI, DSS, AICPA, and CSA enforce strict security measures.