John McAfee's ex-girlfriend has made a claim that the former anti-virus tycoon is alive and well, living in Texas. That's according to her statement made in the new Netflix documentary called "Running with the Devil: The Wild World of John McAfee."
On Wednesday evening, August 24, Netflix will be airing a new documentary about John McAfee called "Running with the Devil: The Wild World of John McAfee," and one of McAfee's ex-girlfriends makes a pretty bold claim, according to people who have already watched the documentary. On Monday, the New York Post explained that McAfee's Belizean ex-girlfriend Samantha Herrera said McAfee called her after his reported suicide.
"I don't know if I should say, but two weeks ago, after his death, I got a call from Texas: 'It's me, John. I paid off people to pretend that I am dead, but I am not dead,'" Herrera is quoted saying in the new Netflix documentary. She also added that McAfee said: "There are only three persons in this world that know I'm still alive." However, the New York Post's Alex Mitchell attempted to contact Herrera and got no response. Additionally, the film's director Charlie Russell spoke about Herrera's claim during an interview with Esquire.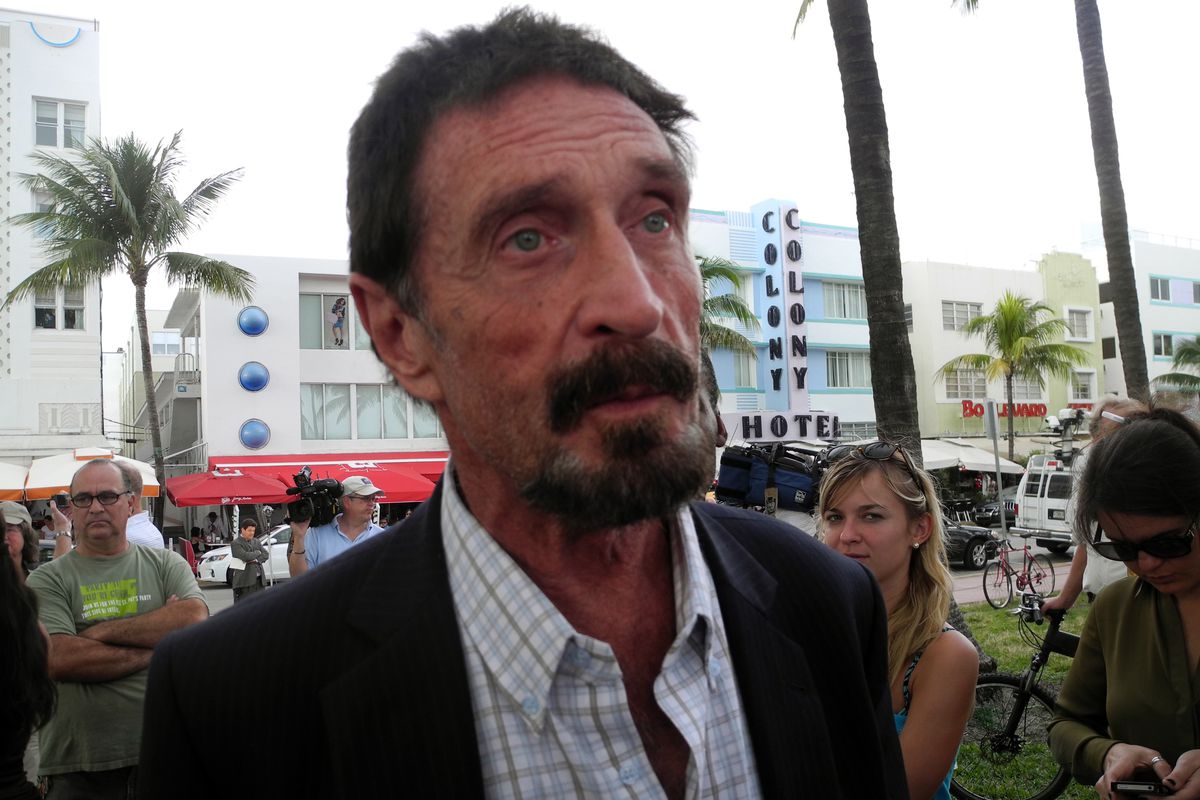 Despite the speculation, McAfee's widow Janice McAfee does not believe her husband is alive and if he was he would not hide out in Texas. "Oh how I wish this were true," Janice tweeted while sharing the New York Post story. "If John were alive I'm pretty sure he would not be hiding out in Texas." Janice further stressed that she highly doubts John would have chosen to hide out in the U.S. at all. Janice McAfee stated on Tuesday:
Texas is awesome, for sure, but John was being held in a Spanish prison because of trumped charges against him from the IRS so I doubt he would choose to hide out in America. That would be silly.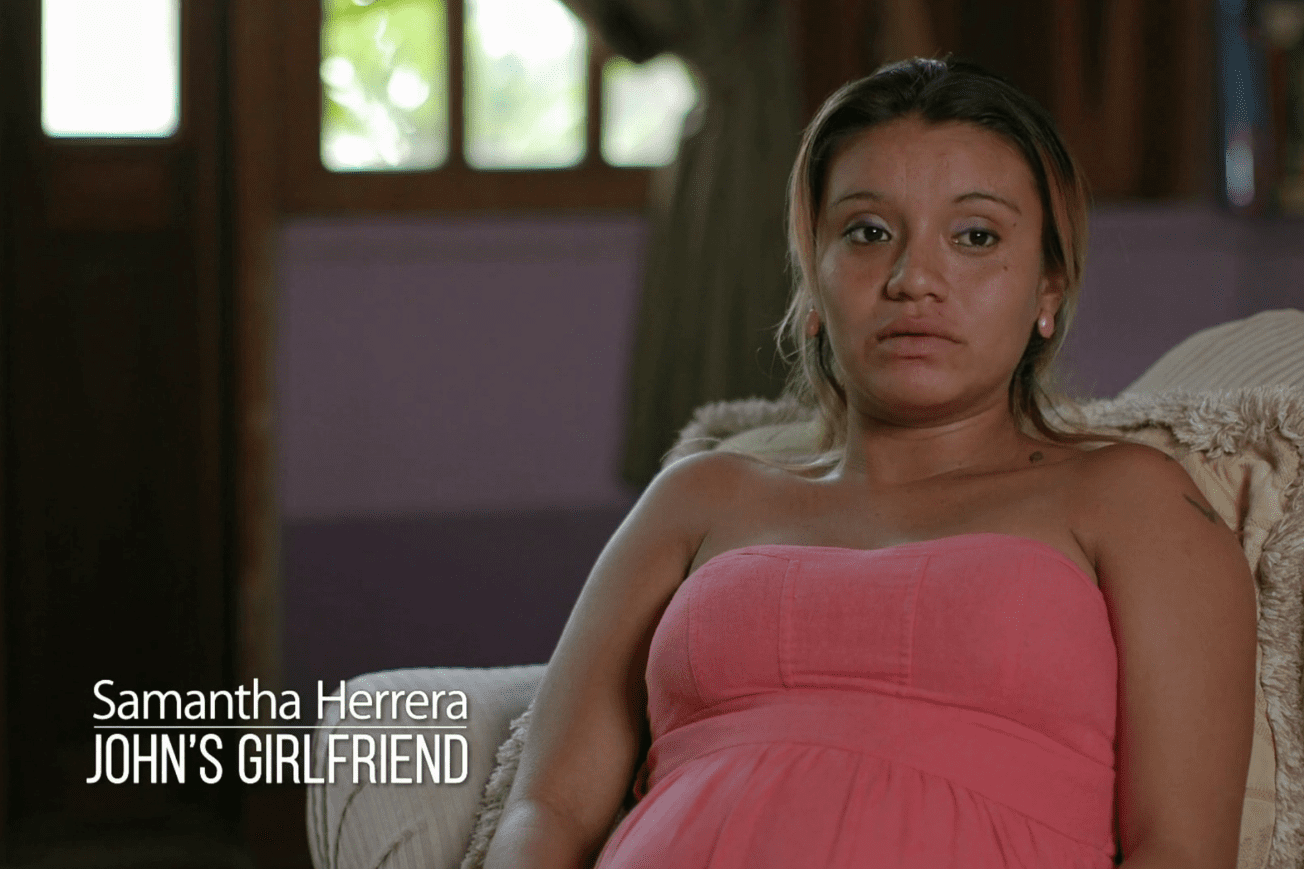 Esquire's interview is titled "What if He's Still out There?" and the reporter Laura Martin asks the Bafta-winning filmmaker Charlie Russell about Herrera's claim. "I don't know what I think and I don't think she does," Russell said. "She says it, then she looks at the camera, and I can't work out whether she thinks it's real or not. She's someone who was very angry at John. He promised them a life together and I think they were genuinely in love, despite the huge age difference."